23 Mar

Celebrate the Spring season with Colle Manora wines!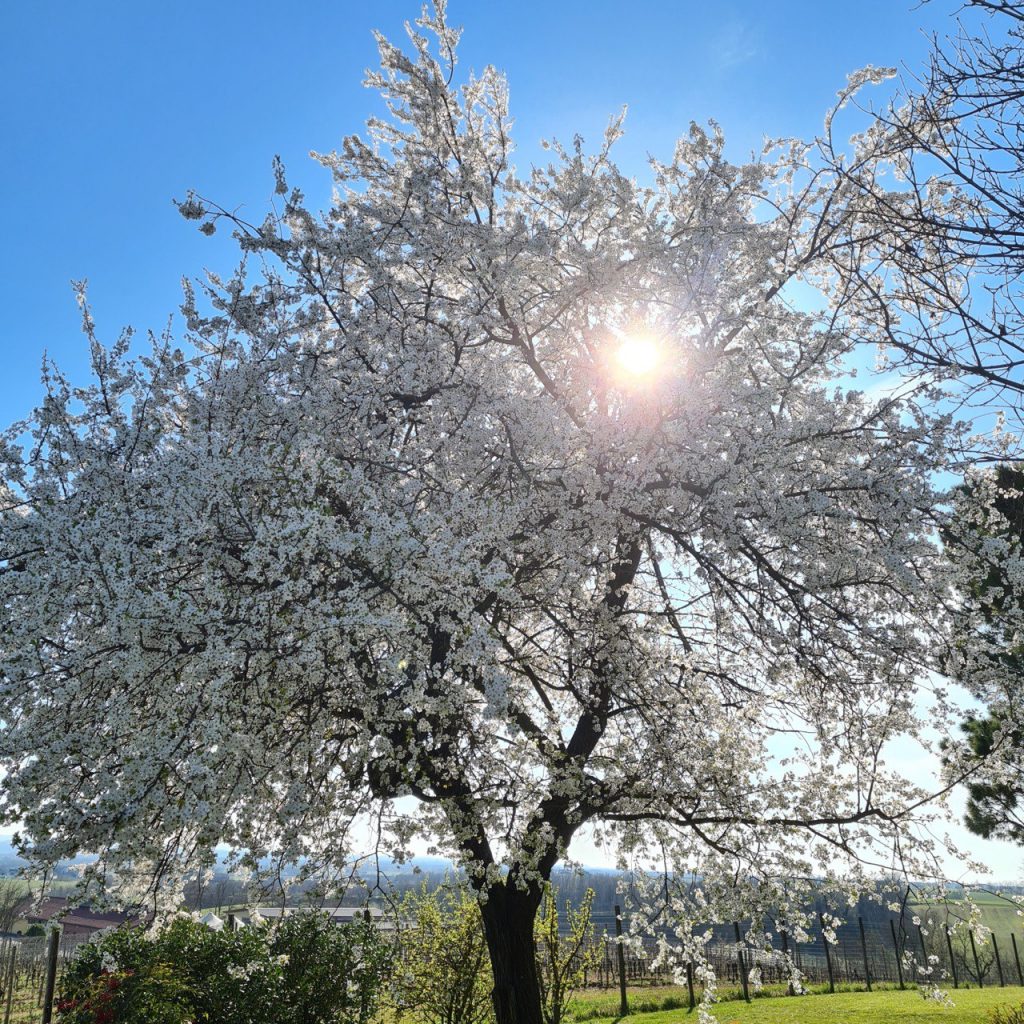 As the chill of winter fades away and the sun shines brighter, we welcome the arrival of spring with open arms. This is a season of renewal, of growth, and of vibrant colors. And what better way to celebrate this beautiful time of year than by indulging in some of the finest wines at Colle Manora?
Located in the between Fubine and Quargnento, Monferrato, Colle Manora is a winery that prides itself on producing some of the most exceptional wines in the region. With a focus on sustainable and organic farming practices, our vineyards are home to some of the most beautiful grape varieties, each carefully tended to by our experienced and passionate team.
Our selection of wines is a true reflection of the hard work and dedication that goes into every bottle. From our fruity and elegant Barbera d'Asti Superiore to our full-bodied and complex Pinot Noir, there's a wine to suit every palate and occasion.
And what better way to enjoy these exquisite wines than amidst the beautiful scenery of our vineyards in full bloom? Take a stroll through the rows of vines, breathe in the fresh spring air, and soak in the natural beauty that surrounds you.
So, join us in welcoming the arrival of spring and discover the magic of Colle Manora wines. Visit us today and indulge in the flavors of the season. Cheers to a beautiful spring!